Donate Now
Join us in our mission to inspire and empower foster children to be tomorrow's leaders through birthday cards, care, and compassion.

Creating cards
that paint
the future.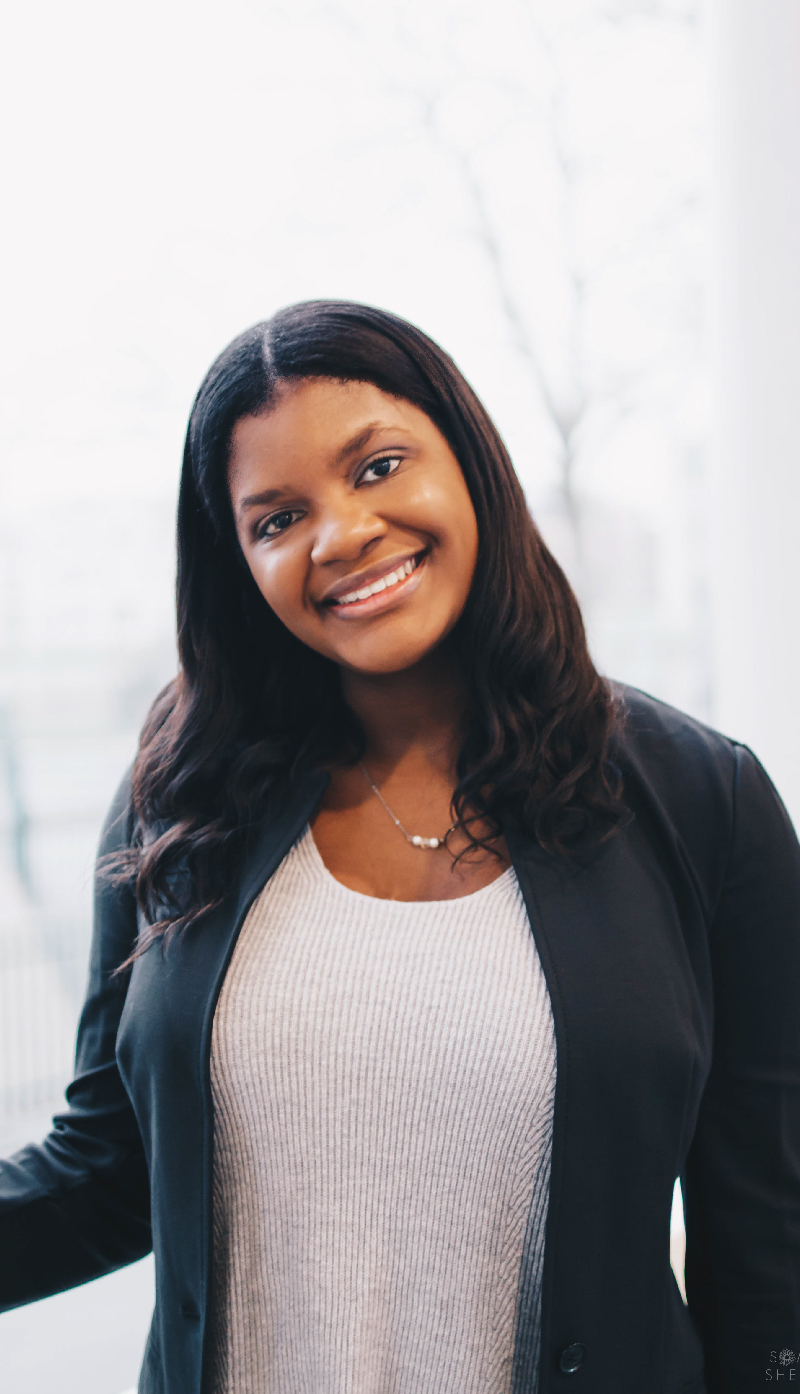 Jordan Lacey is the CEO and Founder of Light The Candle, a mission-based organization she started in 2015. Jordan was inspired by witnessing the experience of her two young cousins who were fostered through the foster care system in New York. She was so moved by how much a great home positively affected her cousins and wanted to do something for every child in similar experiences. As an inspiring event planner, Jordan wanted to tie in her help to her passion for making someone feel special on his or her birthday.
Jordan started the first "Light The Candle' club at her high school of Mater Dei Prep in Middletown, NJ. She then brought this concept to her dance studio, Girl Scout troop, and nearby high schools in her area; which then expanded to church groups, Boy Scout groups, and corporate teams. Years later, Jordan brought this concept to her college of Johnson and Wales in Providence, RI where she worked with local fraternities and sororities while scaling the brand in NJ, NY, and RI. Currently, Light The Candle has 35 High School and Middle school chapters.
As a small non profit, Light The Candle relies heavily on donations from donors like you to operate. Help us continue to empower foster children nationwide with a donation below. Your donation goes 100% to our mission of creating free, homemade birthday cards for children in foster care and empowering them to shine.
In 2021, Light The Candle hopes to expand and reach children in more states across America but we need your help to do so! Any donation today can help make a lifetime impact on a foster child's future.
Looking to donate in-kind? Light The Candle is always looking for donations of card making supplies and stamps.

Are you a store owner? Seasonally, Light The Candle is looking for partners to provide holiday gifts for our children in the month of December.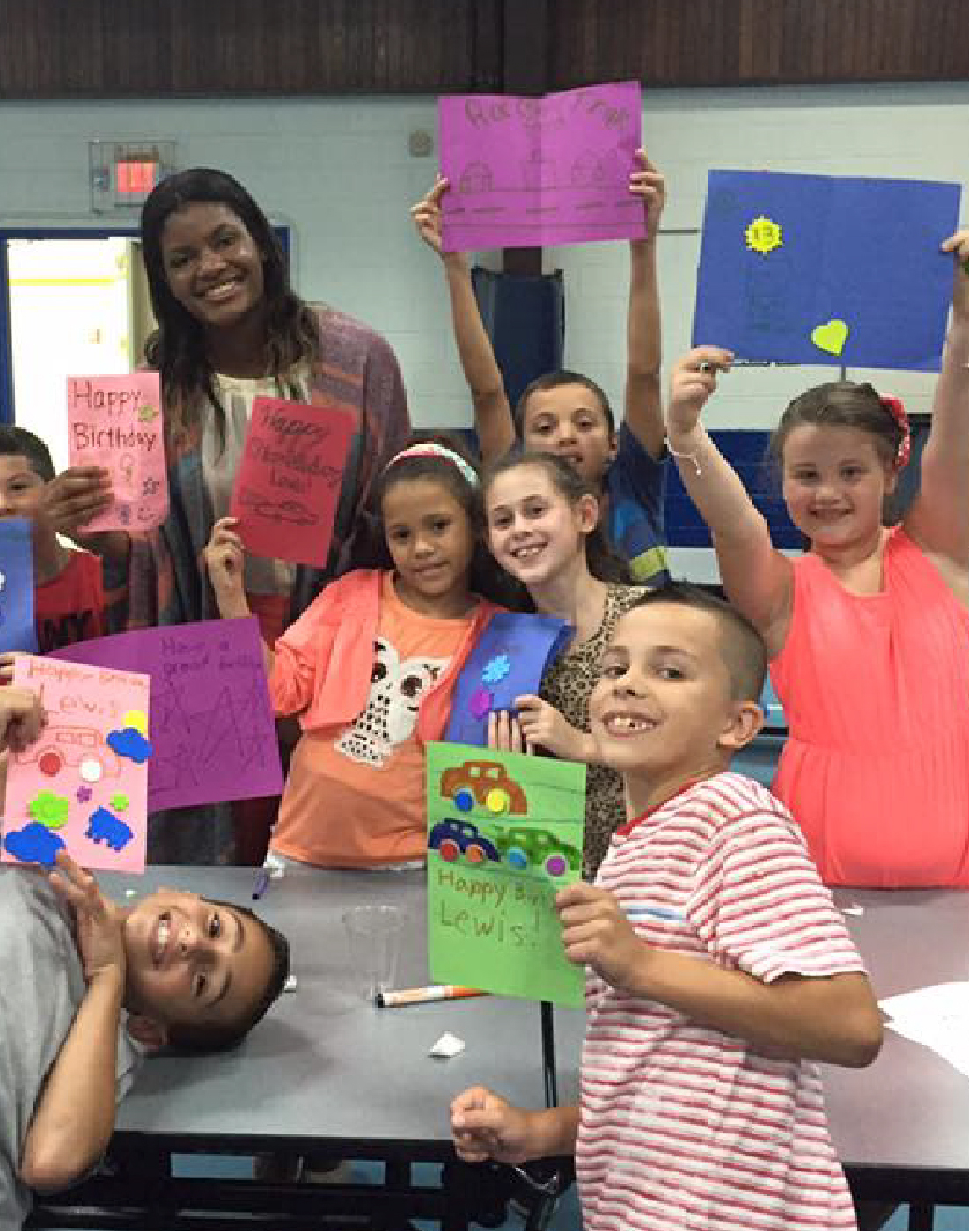 By giving a little, you will help out a lot.
Looking to receive cards?